Well, a bit ago, Smudge and I got through the main story of FF XIV: Endwalker.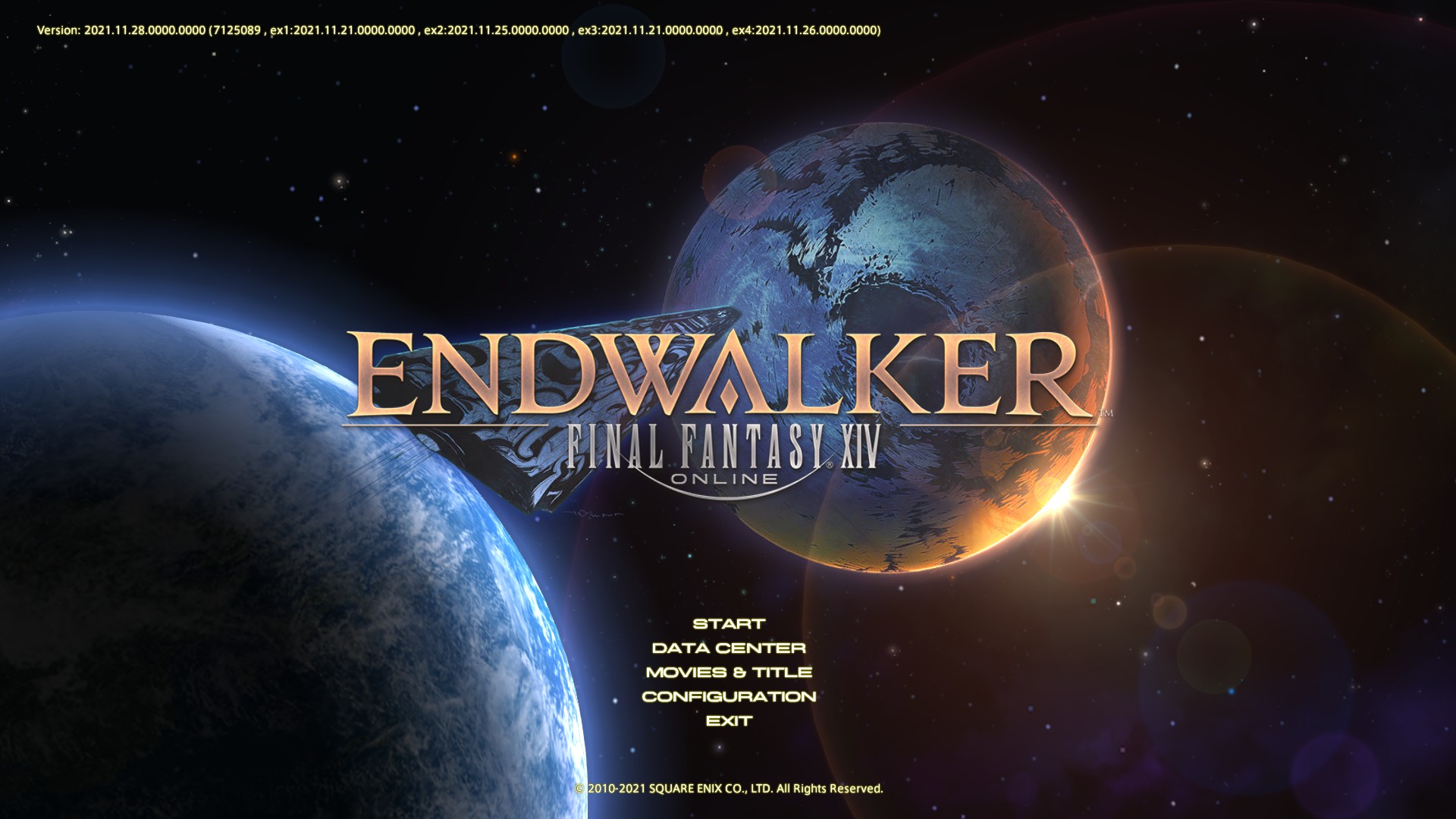 It… was quite a ride.
Overall, I'd say Shadowbringers is still the best the story has been, but this came really close, and largely falls down on a couple of smaller bits. The story, if anything is bigger (in content) than the massive epic that the previous expansion was. So big, it's really easy to get caught up in later portions and forget just where the story started. Which is a really successful bit of immersion, but also, the story is just too big for your head without really stepping back to try and look at it again.
[Massive spoilers of the entire expansion plot ahead!]