on
September 10, 2021
at
12:00 pm
It's been a while since I've taken time to look over just how Final Fantasy XIV is going these days. Just about nine months in fact. The next expansion, Endwalker, has been announced, and I'm busily avoiding as much spoiler material as I can.
I did, however, get the benchmarker and try it out, along with a bun-boy.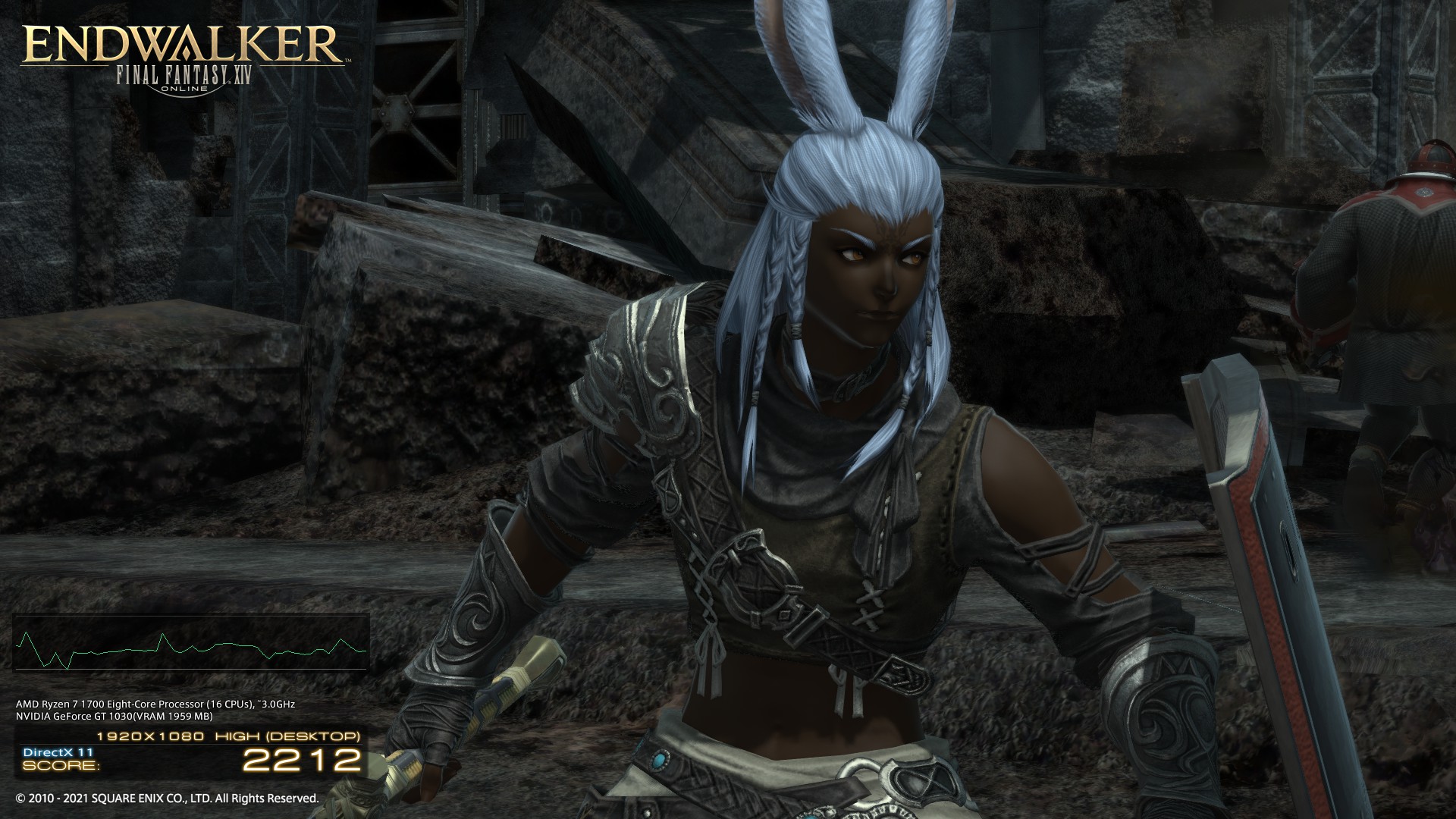 Not that I have time for alts, mind you….
Spoilery discussion of patches 5.4 and 5.5 ahead…
The latest two big content patches of course have set up the plot for the next big story arc, the one that's apparently going to finish off the main arc of all of this, and then everything after that will effectively be a sequel.
But first, lets talk about Ishgard:
↓ Read the rest of this entry…